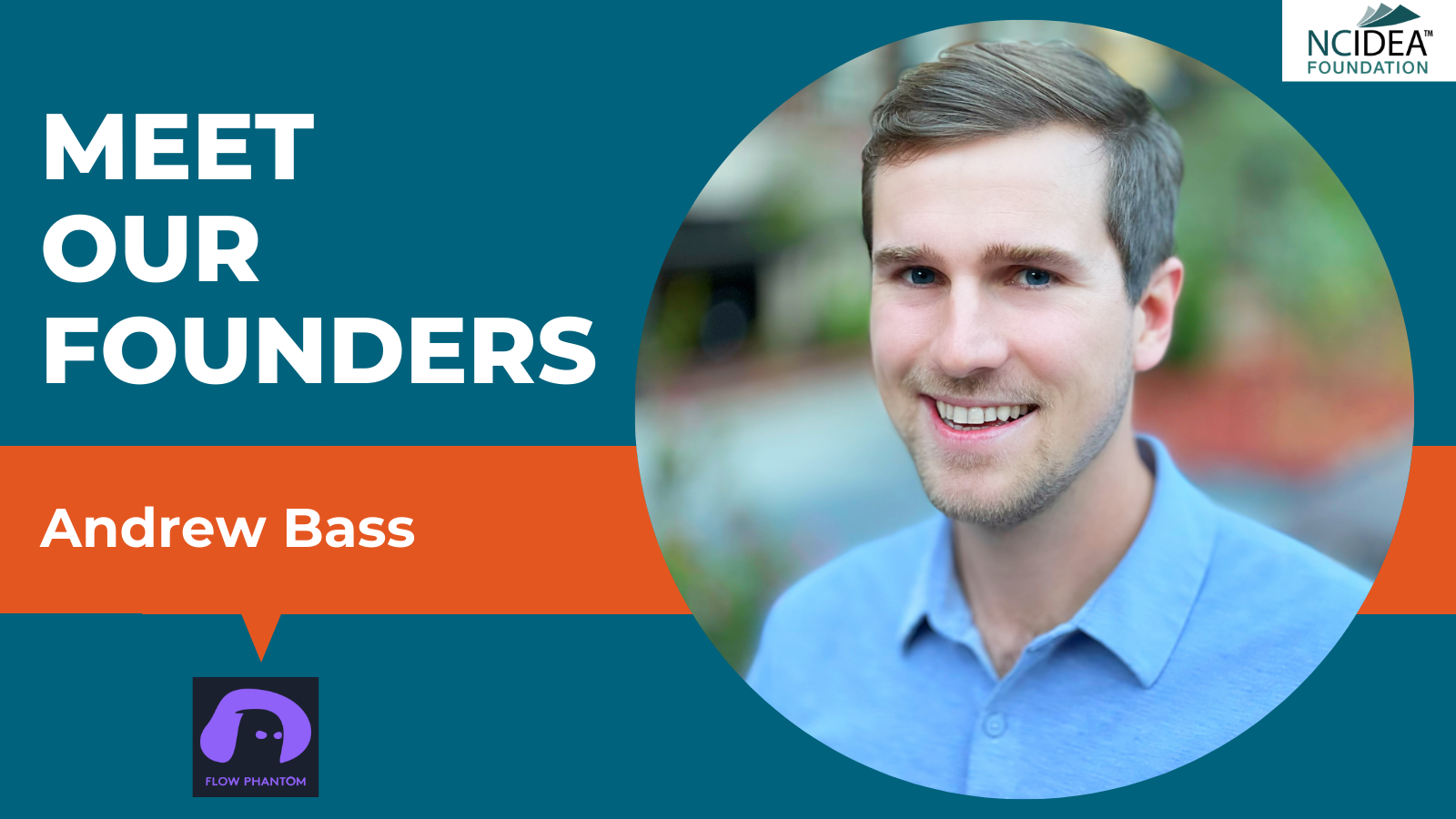 FLOW PHANTOM
FLOW PHANTOM- MICRO Fall 2021
Published April 14, 2022
Today, we introduce Andrew Bass, founder of Flow Phantom in Raleigh, NC. Flow Phantom is the upsell app built for Webflow Ecommerce. 
Q: Andrew, who has been the biggest influence on your life?
A: Rob Walling. He runs Micro Conf, Tiny Seed, and the podcast Startups for the Rest of Us. His podcast inspired me to start my own company and I've benefited so much from the resources he has provided for entrepreneurs. I once jokingly told him I both blame him and thank him for getting me into entrepreneurship. 
Q: What have you enjoyed most about starting your own company?
A: The relationships I've built with other entrepreneurs.
While visiting Raleigh, Andrew recommends Stanbury! Hands down the best restaurant in Raleigh.
How Support Andrew and Flow Phantom:
Their biggest need is help marketing Flow Phantom.