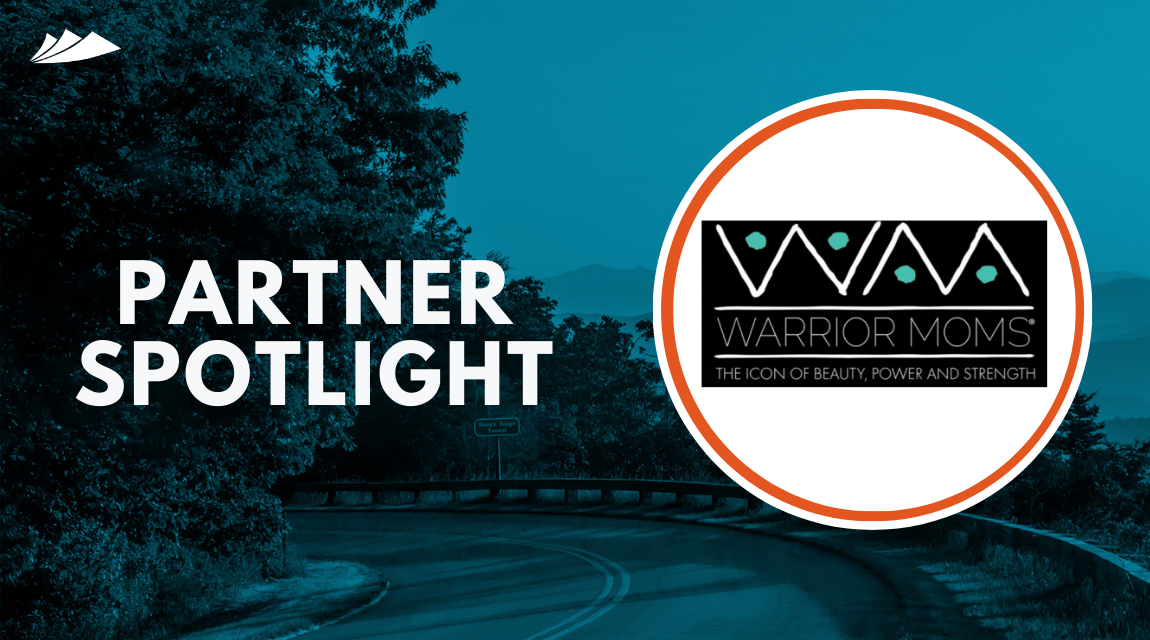 As part of our 'Partner Spotlight' series today, we introduce our 2021 ECOSYSTEM partner Warrior Moms, based in Asheville, NC. Warrior Moms is a platform for single mothers where they can speak and be heard on their struggles and victories of life as a single mother.
Published April 21, 2023
Submission Provided by: Nicole Lee (Founder)
Describe your organization in 25 words or less.
Warrior Moms mission is to eradicate emotional paralysis (toxic stress, anxiety, depression and fear) through emotional well-being, entrepreneurship and empowerment.
How does your organization support entrepreneurs?
We offer a virtual course called, "How to Eradicate Fear-A Guide for Entrepreneurs", ebook and wholistic counsel sessions.
What can those reading this do to support your company? How can they help?
As founder, I'm seeking opportunities to share our business model to support other non-profit organizations scale as a self-sufficient and mission led organization.
Where do you see your organization in 5 years?
We see our organization as a hub of clinical research education and innovation
How has the #NCIDEAECOSYSTEM grant helped your organization?
NC IDEA has truly been a blessing to Warrior Moms, I'm forever grateful for them to believe in my vision and trust our works. The NC Idea grant has allowed me to maneuver gracefully, nurture and continue to support women of color to seek out their purpose in life through entrepreneurial strategies. With the NC Idea grant, we have been able to serve and support over 50 plus women of color in Asheville and Cherokee, NC with our curriculum, "How to Eradicate Fear- A Guide for Entrepreneurs" and continued wholistic coaching services. NC Idea has been one of our greatest supporters. We are forever grateful!
What problem is your organization trying to solve?
We offer solutions, tools, training and coaching to assist with eradicating emotional paralysis for women of color entrepreneurs.
Who benefits from your organization's work?
Women of Color (Black, Native Indian and Hispanic).
What advice would give other organizations in acquiring funding?
Be about the mission, keep it simple and clear…
Describe the entrepreneurial landscape in your organization's broader community/region. What do entrepreneurs in your community need most to build a successful business? How is your organization helping to address this need(s)?
A sound mind! We offer emotional and mental support and tools to assist.
Please share any collaborative partners or relationships your organization has either directly in your community or within the broader NC entrepreneurial ecosystem. How do these partnerships help strengthen your respective work and/or missions?
Our current partners that have supported our works has been NC IDEA, Dogwood Health Trust, The Sequoyah Fund and Truist.