North Carolina Black Entrepreneurship Council
More growth-oriented Black-owned firms means more innovation, more jobs and significantly more wealth creation for Black people, impacting communities as a whole. However, the number of Black-owned firms is disproportionately low at nearly every stage of development. This Black entrepreneurship gap is due to systems that result in a lack of access, exposure, networks, funding and resources.
The North Carolina Black Entrepreneurship Council (NC BEC) was created to lead NC IDEA in its programmatic and grant making ambitions to address the challenges of Black entrepreneurship in North Carolina. The Council works closely with the Foundation to identify, recommend and support partners, grant recipients and programs to serve the entrepreneurial aspirations and economic potential of North Carolina's Black community.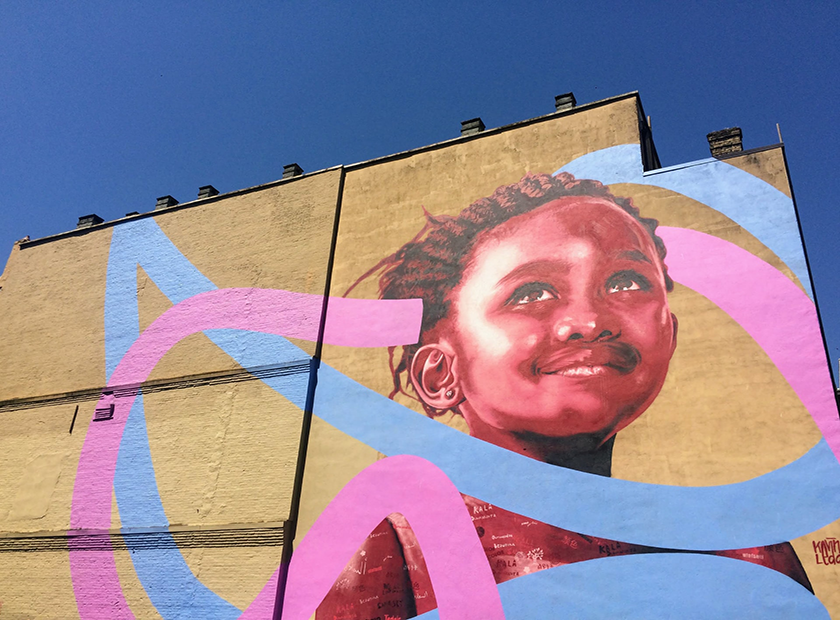 Elevating Black Entrepreneurship
Under the leadership of the NC BEC and less than one year after its formation, our call to fund organizations supporting more Black people in their ambition to start and scale growth-oriented companies drew an incredible response. Equitable entrepreneurship is vital to our economic recovery. Partnering with organizations, including these eight ECOSYSTEM partners and fourteen ENGAGE partners, creates greater opportunity to economically empower Black people with entrepreneurship, and collectively work to combat inequalities that perpetuate racial imbalances.
Upcoming NC BEC grant opportunities will be announced in Fall of 2021